Picture this: you're headed somewhere — the office, a wedding, a date, etc. — and all you need is that final touch, some heels, to complete your look. You try on one option . . . nope, those don't go. You try on the next . . . nope, not those either. Pretty soon you're panicking, wondering if you even own the perfect pair and whether or not it's too late for a shopping trip.
Luckily, this scenario can be avoided well in advance if only you continue to read. Ahead, we've rounded up 10 heel options every woman should have in her closet, from a black pair of pumps to heeled boots and even some good ol' wedges. Read on to solve your shoe dilemmas once and for all.
Black Pump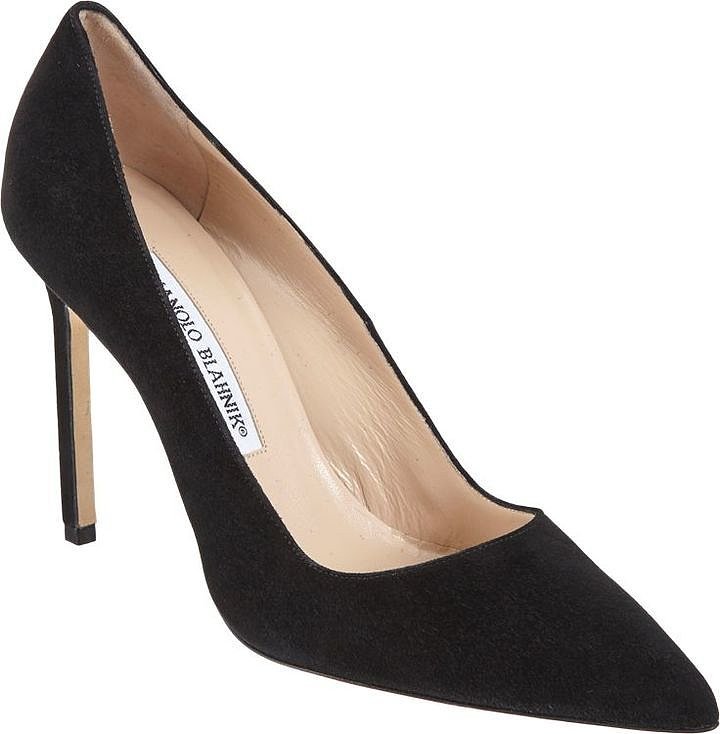 Invest in a black pair of heels now and you won't regret it. Between work, weddings, and fun nights out, they'll come in handy — even if you just pair 'em with jeans.
A Neutral Pair of Heels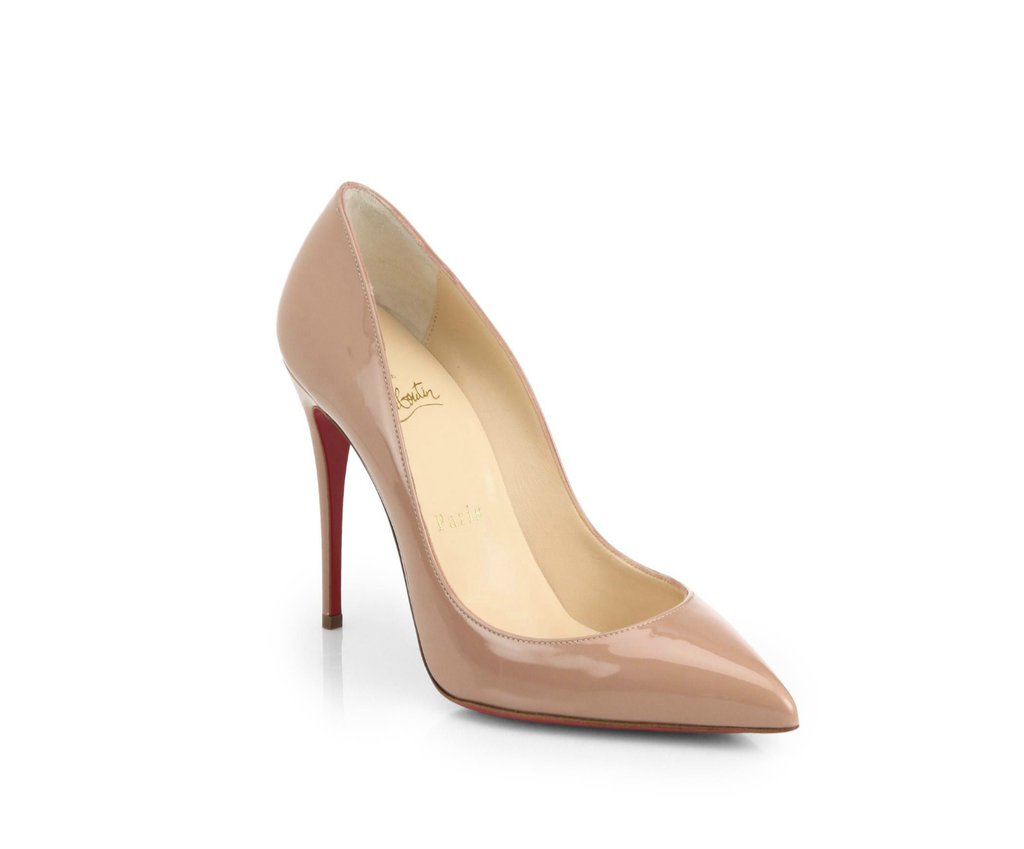 When you're wearing a light or bright outfit, a black pair of pumps can be distracting. Enter a shade to match your specific skin tone, which will act as an extension of your leg and won't hog the spotlight.
Something Metallic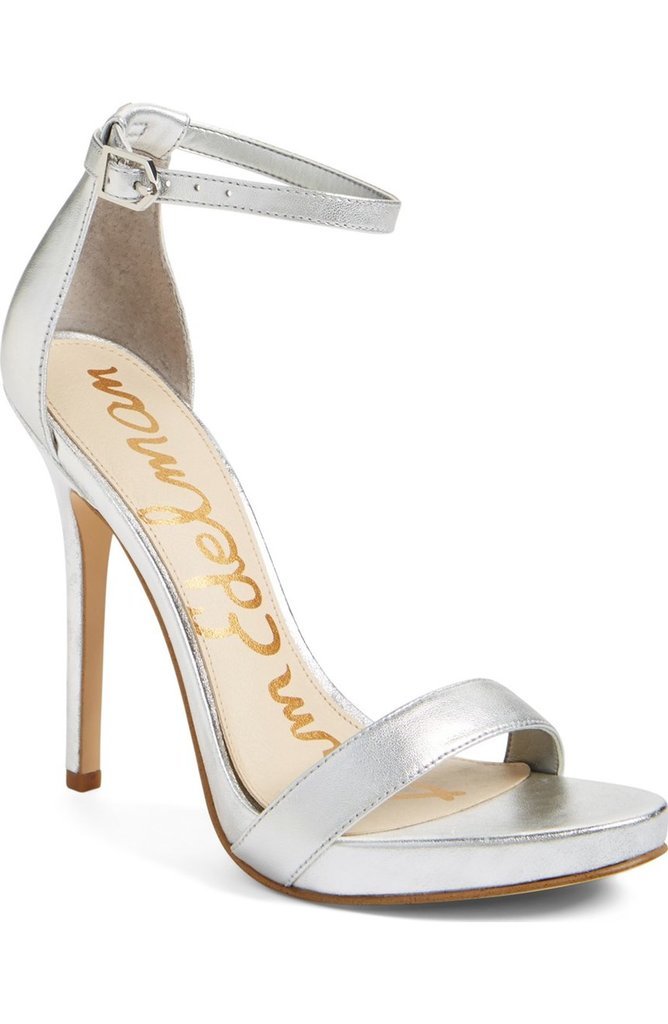 Whether bridesmaid duties require a silver shoe or you just can't bear to go basic, metallics are always a good idea. They're secretly neutrals, meaning these babies will go with pretty much any outfit or color combo you dream up.
Lace-Up or Strappy Heels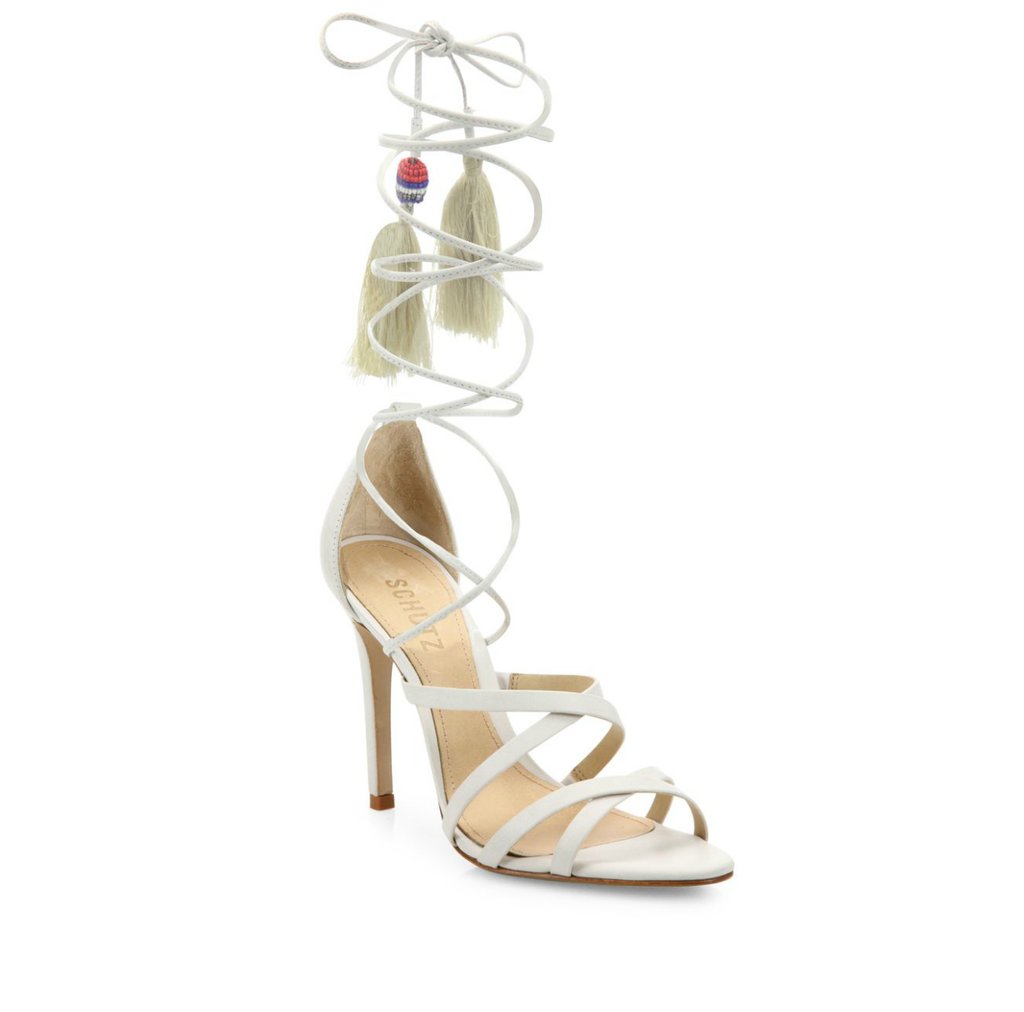 A strappy little goes a long way and will give your look Grecian feel.
Block Heels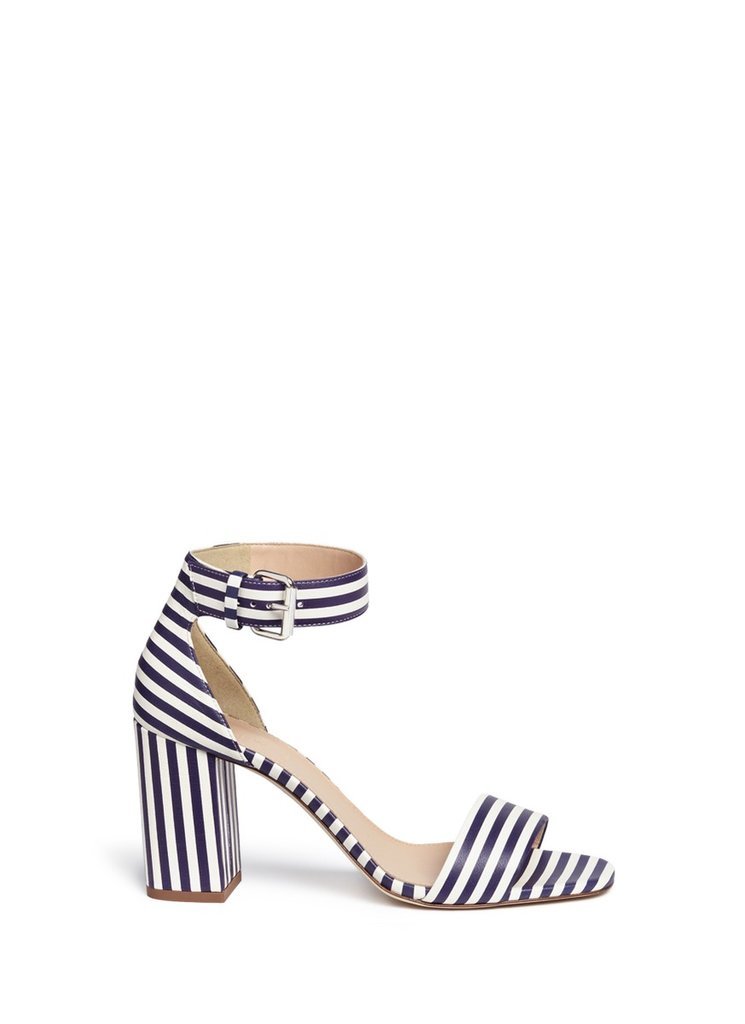 A thicker heel will give you more support, taking off some pressure and leaving your feet less achy when the night is through.
Heeled Booties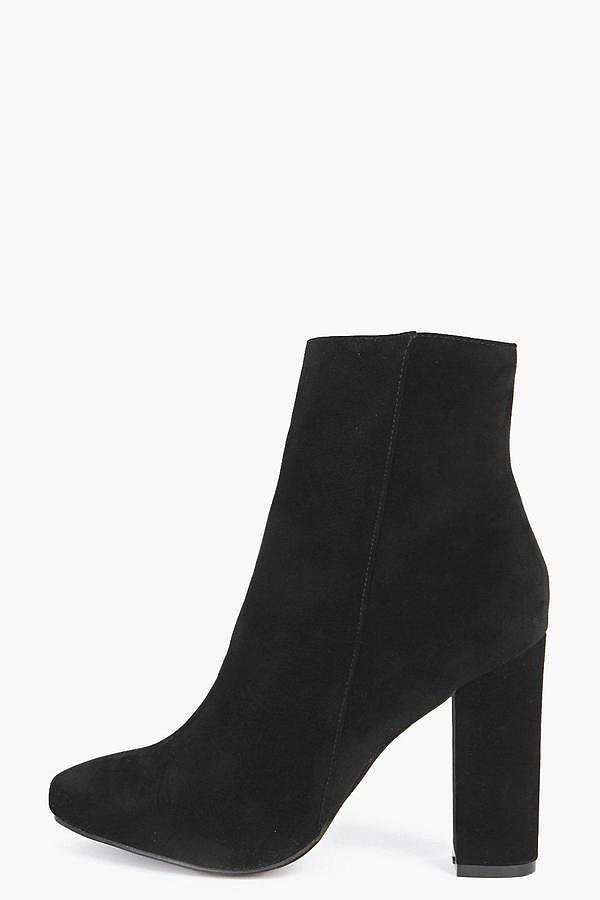 A step up from your everyday chelseas, these will be just as versatile. Booties can be paired with a variety of outfits, expertly demonstrating the right way to rock 'em.

So you want your legs to be covered but you also want to add some height? Heeled boots to the rescue! They'll elongate those stems as soon as you slip them on and provide warmth in the chilliest of temps.
Wedge Sandals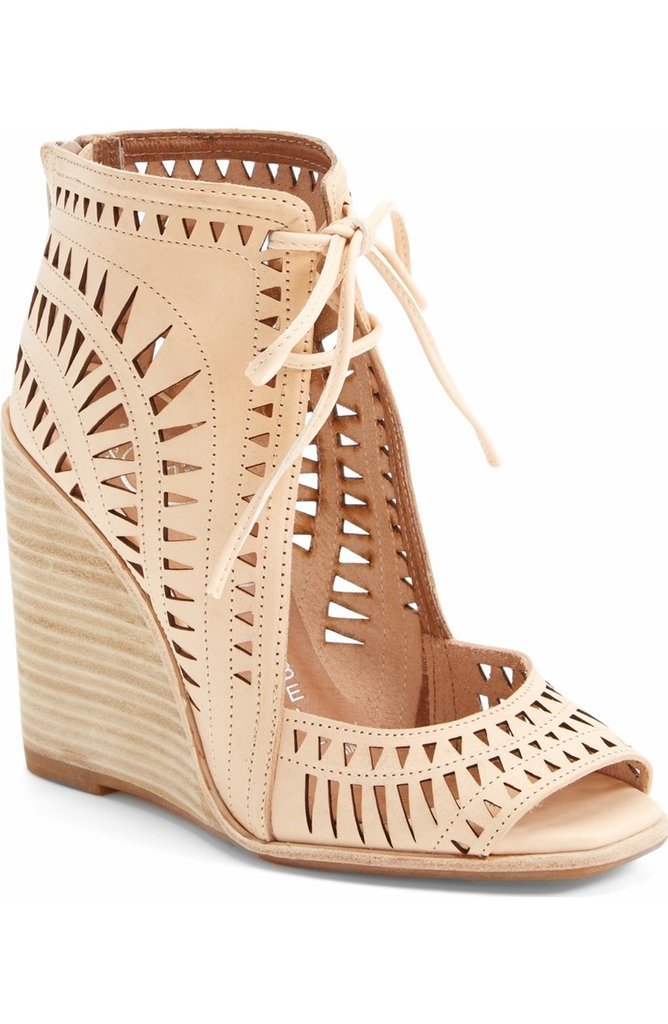 Not only are they easy on your feet (read previous tip about more support), but it's also the fancy footwear solution that works on grass.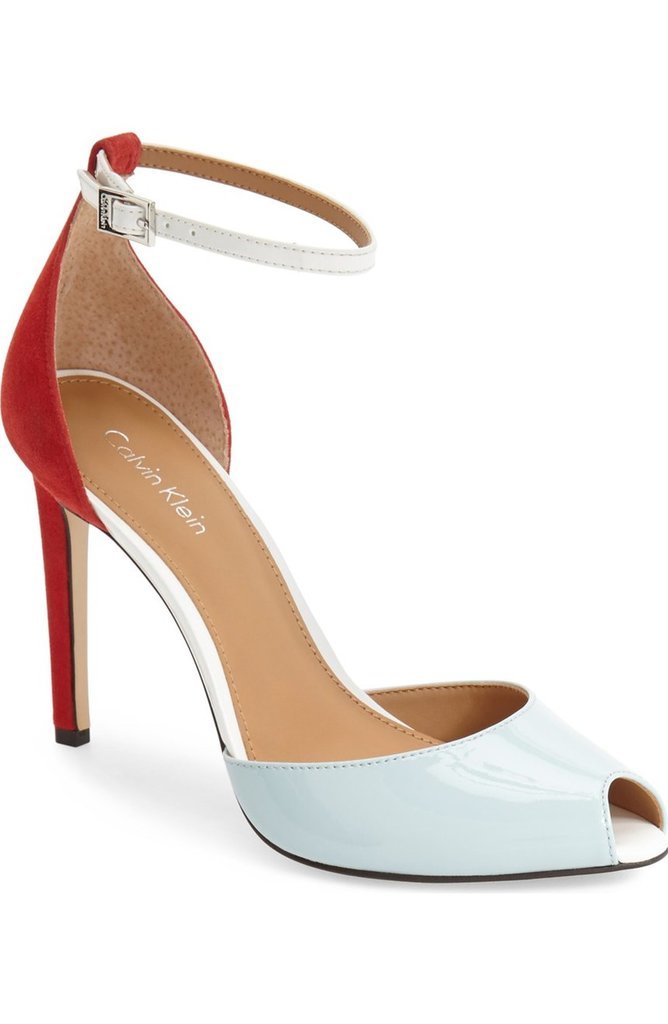 Feminine, work-appropriate, and a great way to hide unpolished toes, this open-front shoe is the definition of a classic and definitely deserves a spot in your collection.
Statement Heels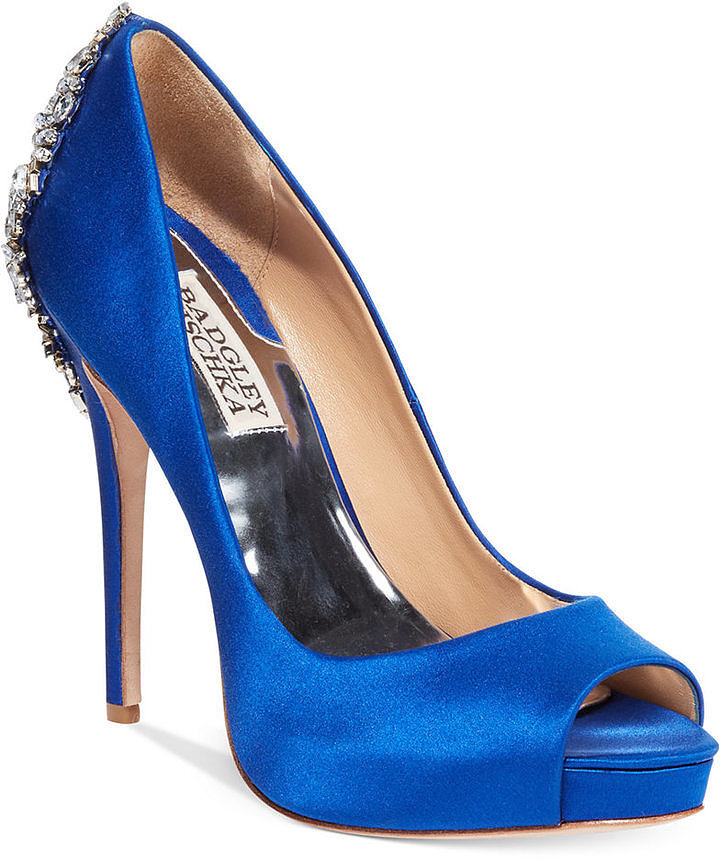 When you really want your outfit to stand out, it's often the job for a statement heel. You can amp up an LBD, jeans, a solid-colored gown — you name it! — with the help of sparkly or embellished footwear.