You've probably heard by now that Harlem based rapper Asap Rocky got arrested in Stockholm, Sweden. He got into an altercation with two pedestrians. Although none of the pedestrians was charged with any crime, Asap Rocky alongside two other companions were locked up for almost three weeks now trying to build a case against him. But if he is found innocent, he could potentially be paid millions of dollars in compensation.
According to TMZ, Swedish law permits a person to seek reimbursement for the money they lost during their time in jail if the defendant (Asap Rocky) is found innocent. Rocky's legal team has pleaded with the court to allow the rapper to be released on bail. Although the state has been receiving backlash from the internet, celebrities and even the president of the United States. The country hasn't been swayed. According to Rocky's lawyers. Him staying behind bars for the six weeks the prosecutors advised will hurt his career and his pockets. He had to cancel 12 shows and he reportedly has another 8 shows to perform in the month of September.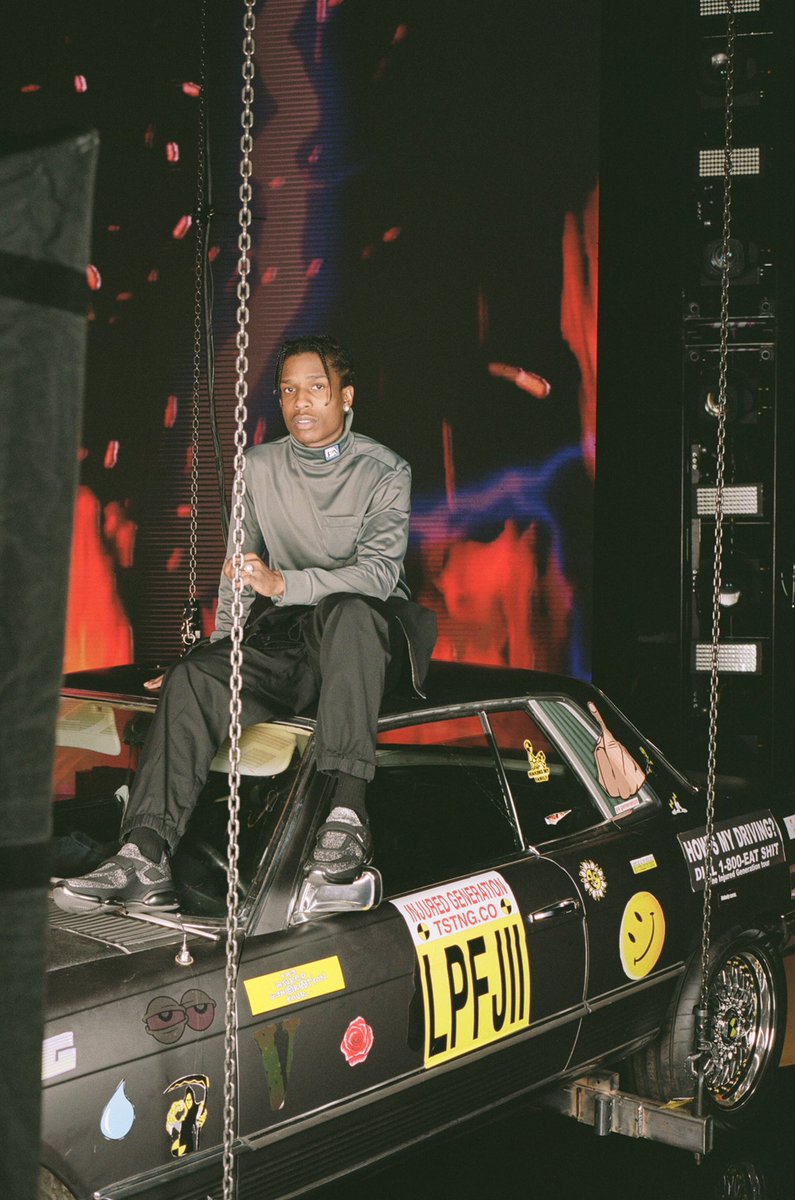 According to sources, he earns hundreds of thousands of dollars per show. If he's not found guilty, the state has to pay him back the amount of money he lost. Rocky's mother in an interview with TMZ expressed how she felt about her son being locked up for so long. She believes that Sweden is out to get him. When asked whether she thought their actions were racially motivated. She didn't want to play the race card. But she didn't fully deny it since she had no other explanation why he was being held.  "If it looks like a duck, and quacks like a duck, it's a duck," she says.
She also said that she's only talked to him once since he was locked up in early July, but that he sounded strong at the time. They have until this upcoming Thursday, July 25, to charge him with something.