Prosecutors in Las Vegas, Nevada say that football superstar Cristiano Ronaldo will not face criminal charges over rape allegations at a hotel back in 2009. Clark County district attorney Steve Wolfson said on Monday there is not enough evidence to convict Ronaldo.
"Based upon a review of the information presented at this time, the allegations of sexual assault against Cristiano Ronaldo cannot be proven beyond a reasonable doubt. Therefore, no charges will be forthcoming," Wolfson said in a statement.
@LasVegasDA Declines to Prosecute 10-year-old Sexual Assault Allegation Against Cristiano Ronaldo. @ClarkCountyNV pic.twitter.com/XXdc8D9Plk

— Clark County DA (@LasVegasDA) July 22, 2019
In June 2009, the Las Vegas Metropolitan Police opened a criminal investigation after authorities responded to a report of sexual assault. At the time, the woman declined to describe the suspect or where the attack took place. That same year, the investigation was closed because the victim would not provide more information.
Nearly a decade later in April 2017, the German publication Der Spiegel reported that Ronaldo had been accused of rape, though the accuser's name was still concealed. Then, in September 2018, the woman came forward to identify herself as Kathryn Mayorga.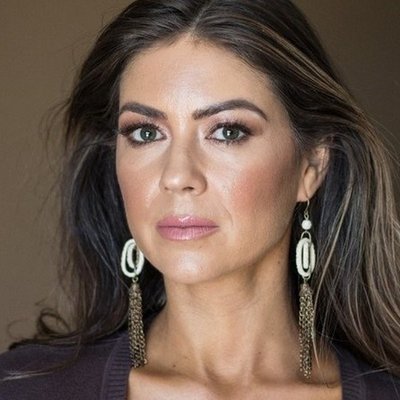 That same month, she also filed a lawsuit against Ronaldo claiming that he hired a team of fixers to convince her into signing a $375,000 settlement and an NDA (nondisclosure agreement). Ronaldo's lawyer Peter Christiansen says that Ronaldo and Mayorga had relations but it was consensual.
Ronaldo has denied her claims. "I firmly deny the accusations being issued against me," he said in October 2018. "Rape is an abominable crime that goes against everything that I am and believe in. Keen as I may be to clear my name, I refuse to feed the media spectacle created by people seeking to promote themselves at my expense. My clear conscious will thereby allow me to await with tranquillity the results of any and all investigations."
I firmly deny the accusations being issued against me. Rape is an abominable crime that goes against everything that I am and believe in. Keen as I may be to clear my name, I refuse to feed the media spectacle created by people seeking to promote themselves at my expense.

— Cristiano Ronaldo (@Cristiano) October 3, 2018
My clear conscious will thereby allow me to await with tranquillity the results of any and all investigations.

— Cristiano Ronaldo (@Cristiano) October 3, 2018