Love seems to be in the air -well, unless you are the boy toy we spoke of in the headline. Esma Platnumz, Diamond's sister had broken up with the father of her child, a lad by the name of Petit Man. Terrible name indeed. Anyway, when the breakup happened, Esma Platnumz was an emotional wreck.
The damage was done when Esma Platnumz begun paying heed to Petit Man's ex, Mange Kinambi who is a Tanzanian human rights activist currently residing in America, who claimed he was getting his rocks off in other quarters.
And trust that mange Kinambi, the woman with whom Petit Man shares a child, came equipped with all the details, even claiming that she was aware Petit Man's other woman was a woman of Rwandese origin. Nah fam, Mange even leaked audio recordings of the two lovers!
Peteit Man was forced to fess up when it became apparent that his slip-up had led to the other woman conceiving their love-child and he was not going to abandon either her or the child.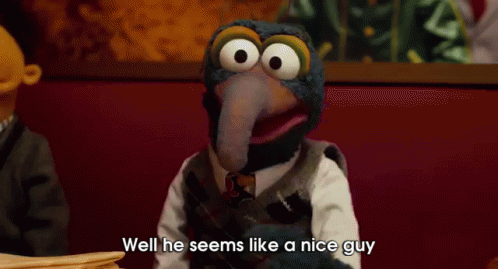 And Esma has come out to clear the air. She spoke to Wasafi TV and said:
Kingine ambacho hawakijui mimi na Petit tuliachana muda mrefu hata zile voice note nilivyokuja kuzisikia nilicheka sana halafu akinipigia simu.
Now they are back together again -Esma and Petit Man. They were spotted walking hand-in-hand with each other at a Tanzanian mall in the video you can see below: