Tanasha will not know peace from Tanzanians. Our neighbours whom we recently thrashed at the Afcon 2019 tournament are not too happy that things are progressing in a serious manner between Tanasha and Diamond Platnumz.
Who can really blame them? He is the biggest star in East and Central Africa and one of the biggest exports out of Tanzania aside from their trash movies. He is one of the wealthiest and most successful acts out of Africa and his business acumen has seen him build a label around himself that has allowed him to leverage on other talents such as Harmonize, Rayvanny and Mbosso. With all this going for him, he only seems to ever want a quick fling with Tanzanian babes. talk about feeding their insecurities!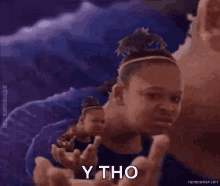 A lass he used as a slime dumpster called Lynn is rather vexed that Diamond is actually happy with Tanasha.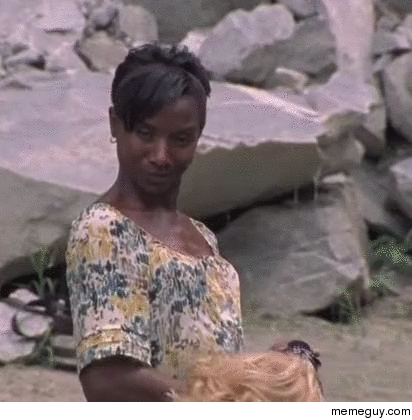 The slime dumpster took to social media with a song whose lyrics feature lyrics celebrating the fact that she got a car from the artiste without having to get pregnant…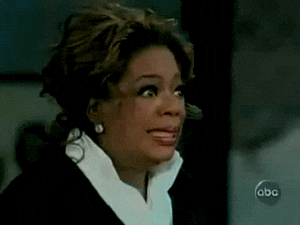 Talk about being bitter. Still, Tanasha knew what she was signing up for when she decided to make a life for herself with Diamond, one of the most prominent guys who is allergic to the very idea of using a condom.