There has to be something in the air!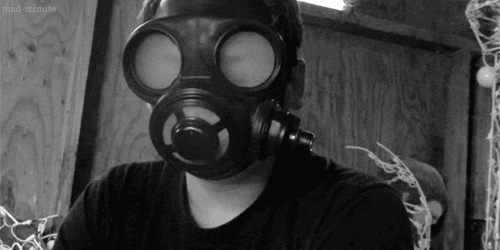 Hardly had I finished chronicling just how Adelle Onyango gave Jalang'o a hard tackle:
Then I look up and find that Diamond's rumoured clande had also taken a savage swing at Zari. I have to say I am in awe of Diamond Platnumz who seems to have something he gives his women (even the "female friends") that makes them attack each other rather than him.
Everything unfolded on your timeline but incase you missed it, it is all gone now. Worry not, we took notes knowing full well we would be sharing this stuff with you.
but I will say that this one I believe is a bit of a stretch. Unless ofcourse sister here patented the hairstyle.