Tone deaf.
I guess Vera Sidika's song is supposed to have everyone focus on the message. Do you remember how in Sunday school we would have afew clowns stand up and tell us to listen to the words of her song rather than the voice? Yup, this is one of those songs.
And to make matters worse, on an intellectual level, it is an insult. A lass who chose to lighten her complexion starts her song by saying that we are all the same before "Mwenyezii Mungu"…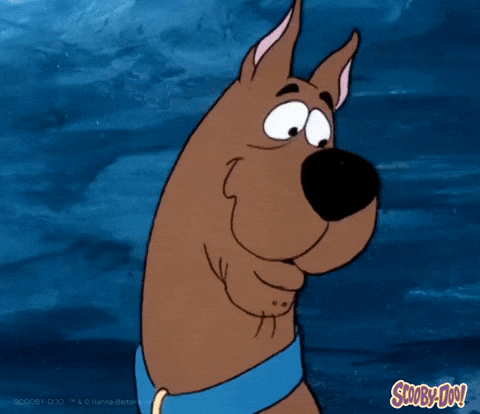 It's a great thing that her star power and men's thirst will carry this song into success because her talents most certainly will not. I am honestly convinced her producer, Ihaji, was merely out for a cash grab because the audio was not mastered. At the point where she is depicted giving an interview, you cannot hear what she was saying.
This is a god-awful song. Why wasn't she asked to use autotune? Is this all she learnt from her time dating Otile Brown?