It seems like Drake has decide that he wants to bury the hatchet with old enemies and people he had a misunderstanding with. At first he made a song with Meek Mill on his album Championship. It stunned us all even Jay Z tweeted about it but now he decided to take it a step further by  working with Chris brown on their song No guidance.
We got a hint of these two working together when Chris Brown posted a picture of him and Drake on his Instagram with the caption" SUMMER TIME BOUT TO GET A LOT HOTTER!" We didn't think that it would come out this soon. On the 7th of June this Saturday, the song was released and it already has 4 million views on YouTube and is No.1 o the US Apple music charts.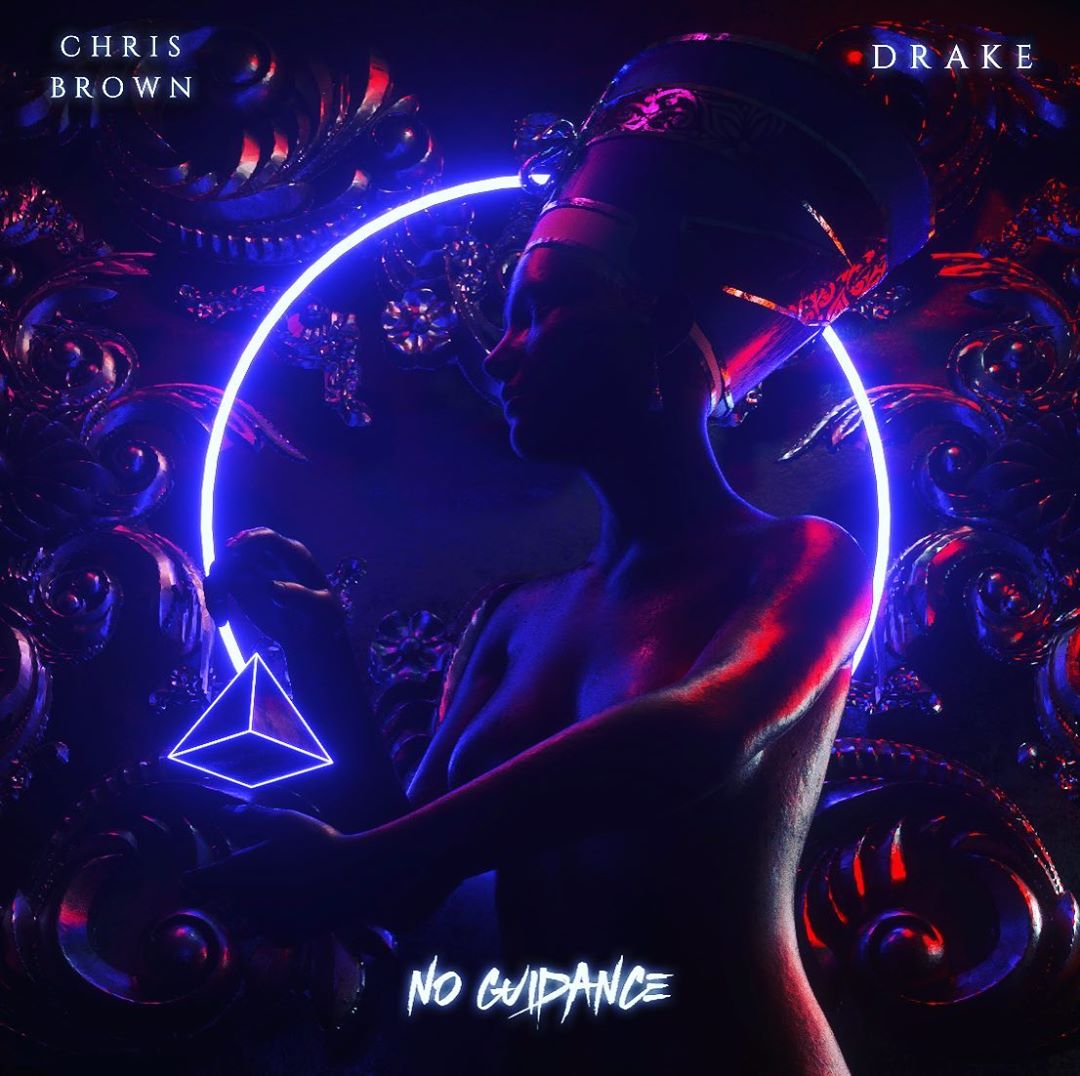 It seems like people love celebrities coming together to make good music more than them fighting each other. It's no secret that Drake and Chris haven't exactly been best of friends. Even last year when Drake had beef with Pusha T, Chris Brown sided with Pusha.
Drake unveils Sh22billion customized Boeing 767-300F
It seems like Drakes been in a really good mood with the  Toronto Raptors having a good chance at wining the finals for their first time and Drake being their No 1 supporter. Well see how it all goes down in the finals. Hopefully we're going to see these two work together a lot more often in the future and hopefully Drake will get back to working with Kanye. If Drake could work with Meek Mill on his album and work with Chris Brown, surely the six god can have a little space to work with Ye.
You can check out their song on YouTube or your subscription service (Apple Music or Spottily music). I have a feeling you'd like it whether your a Chris Brown fan or a Drake fan.