Huddah wasn't always the resplendent beauty we see on our timelines. Actually, I should probably have started by saying that Huddah is one of the only women I have seen who are not only beautiful on IG but in real life aswell.
Her beauty is undeniable unless you're the type of soul to hatefully deny a truth simply because you dislike its herald. Anyway, Huddah wasn't always a spleng ting. There was a time when she was a toothless goofball of a video vixen more apt at inspiring chuckles than erections.
As you can see in the photo above, her visage wasn't enticing and her mouth had some glaring vacancies.
She looked like the type of lass who would be more at home at a keg bar than at Sankara.
The photo actually made her look like she stunk.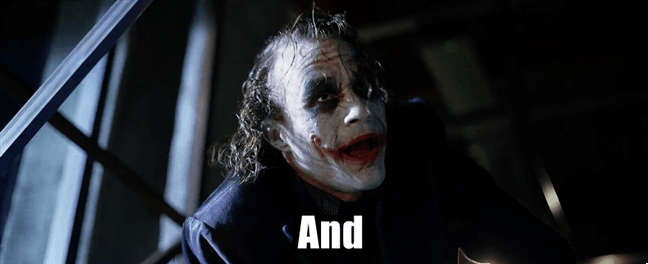 I jest.
Anyway, since then she has not only had her teeth fixed but she got her chesticles augmented and her derriere has grown substantially all as if she knows a powerful mganga wa Tanzania.
I started wondering how much all her body enhancements would cost and so I found out and this is what it would cost you or your lady to look as good as Huddah does:
Teeth
To fix her smile, Donald Kipkorir paid 1 million shillings to a dentist to fix Huddah's teeth. She said as much back in 2018:
Breast augmentation
Huddah wasn't known for having anything bigger than bee stings on her chest as we saw from her stint on Big Brother Africa. The fact that she had humble breasts is a factor that can give many a woman low self-esteem. Why you ask? Well, when her photos of Huddah's shower hour surfaced, she was ruthlessly mocked online.
I spoke to a representative of Karen Hospital who explained that though the price largely depends on the amount of work the surgeon has to do. The base price starts from around 450,000/- Kshs.
Fat injection
This is one of the safest ways to grow a derriere other than silicon implants and again, it depends on the amount of fat you have in your body aswell as the amount of work the doctor has to do. It costs from a base of 250,000/-
The rep I spoke to explained that the costs can be adjusted depending on how many procedures you are undergoing so this cost could be reduced.
So if you want as much work done on you as was done on Huddah you would be looking at spending around 1.7million Kshs. You can find out more about plastic surgery by visiting Karen Hospital's website.