Aiyaiyai! Kai! how one man (Harmonize) will get the face of another man, his peer tattooed on his body is something I do not understand. I mean, I have well over 50 tattoos but none of them is of my friends nor any one of the men who have mentored me. None.
Harmonize doe…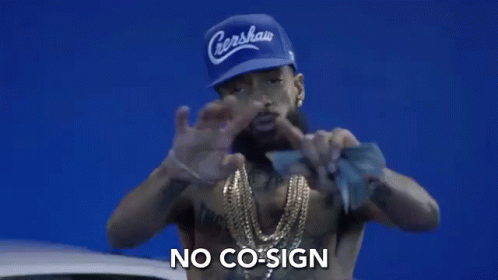 He went and tattooed Diamond Platnumz face on his flesh bac when they were on good terms. I mean, I get it if you are remembering a dead homie but the fact that Harmonize tattooed another man; his boss' face on his flesh… Yeesh!
And Harmonize aka Konde Boy has woken up to the realization that this would be a problem a decision he would come to regret and that is why he had to get it covered up.
In recent photos that have surfaced on his social media, we can see he already got Diamond's face covered over with more tattoos:
Now for the chorus of kittys calling Harmonize/ Konde Boy dumb for his tattoo decisions: