The weekend is finally upon us and let's be honest, there will be some drinking going on. But rather than serving up plain old whisky (my poison of choice) why not add a twist to your social drinking?
Nothing speaks to refined taste quite like the ability to prepare an awesome cocktail. So I have decided to share with you a cocktail idea that you can try out:
One cocktail that I have noticed is popular is a margarita. For some reason, Kenyans have taken to it like a fly takes to faecal matter and I figured that if I were going to serve up a cocktail recipe this would be a good one for the weekend so here goes: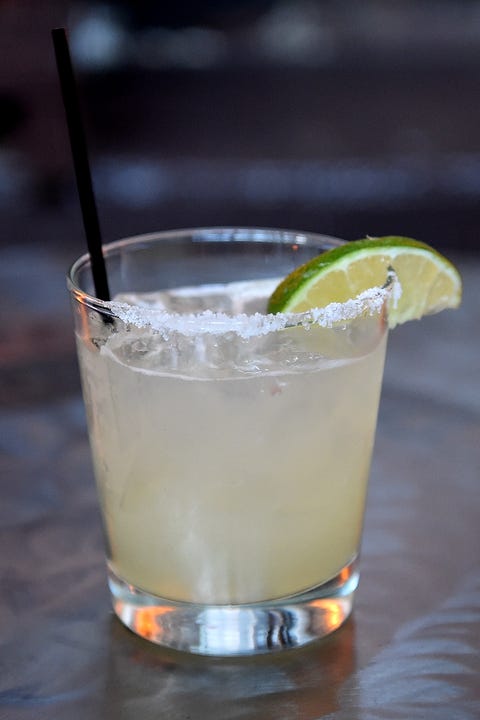 Cloyingly sweet margarita mixes have given this drink a bad name. A well-made version is a fresh mix of lime juice and tequila, with a hint of sweetener:
– 2 oz silver tequila
– 1 oz Cointreau
– 1 oz lime juice
– Salt for the rim
Since this recipe includes fresh juice, it should be shaken. Serve over ice in a glass with a salted rim.