Weh! Diamond Platnumz landed a good thing indeed. Cue the triggered feminist cacophony of objectification.
Anyway, the lass was meant to launch her album on the 12th of December before postponing the plan so as to allow Diamond Platnumz, the father of her man and the man who she is probably going to marry next year (2020), to attend.
And now that her schedule has freed up, she instead decided to go for a photoshoot on the sands of Dar Es Salaam's beaches and my oh my!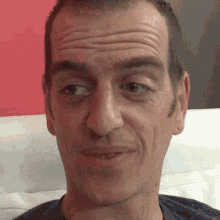 No, really, let me shut my gob and share some photos that show just how well Tanasha Donna looks after giving birth to a baby: