Turns out Wiz Khalifa and Snoop Dogg aren't the only rappers interested in the cannabis industry.
Not too long ago, Jay Z was selling drugs on the corner of a street. Now the billionaire is back in the game but this time it's legal.
Jay Z has now entered the cannabis industry making a multi-year partnership with a California based company in San Jose called Caliva.
He'll serve as a chief brand strategist with the goals of moulding the creative direction and increasing the company's outreach. He also wants to increase the "representation and participation" of those with criminal records who are prohibited from participating in the growth of the industry. The company hopes to change the perception of the product to have a more positive look.
"… we hope to shape the conversation surrounding cannabis, foster equality and fairness in the development of the industry…"
"Anything I do, I want to do correctly and at the highest level. With all the potential in the cannabis industry, Caliva's expertise and ethos make them the best partner for this endeavour. We want to create something amazing, have fun in the process, do good and bring people along the way." Shawn "JAY-Z" Carter.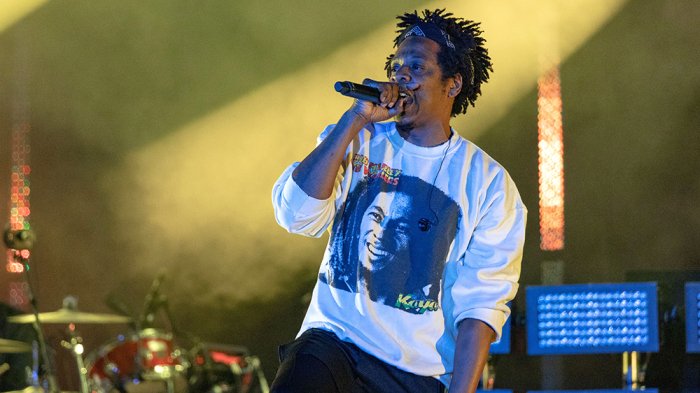 The company CEO Dennis O'Malley says the recognition of the brand by Jay Z is "humbling." The company hopes to create jobs for people who are getting out of prison who face difficulties in finding a job.