Queen of Kale Hip-hop Msupa S was a trending topic last week when her video went viral of her rap game which we must say is very funny.
Msupa S does not care about the haters as she says they make her famous. In her songs, she dissed a lot of female rappers including our one and only, Femi One. Msupa claims that Femi has no plan in life and the only queen in the rap game is Msupa S.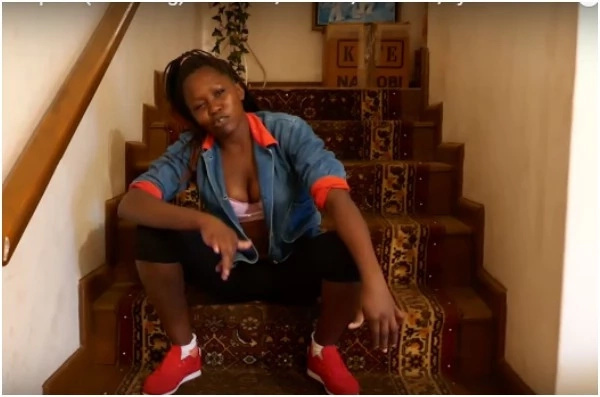 The fact that she was signed to Kaka Empire has made her lose a lot including shows and money.
"Bado unaomba shows na hupati, bado unaomba doh na hupati"
As usual, Chipukeezy asked her if she smokes weed because the way she acts shows she is high on something. She doesn't smoke nor drinks because she has a breathing problem. Msupa emphasized that everyone has a problem just like Chipukeezy has a problem with his hair.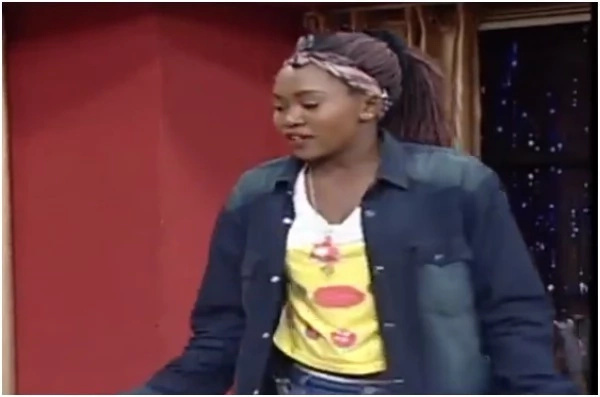 Msupa said that she dances in her songs with vigor because she drinks mursik which gives her energy, not like maziwa mala and all. This is probably the reason why she is a big deal in the rap game despite her music not being played on radio.
The reason why her music isn't played she says is because of corruption. The radio stations want to play music by the big names but forget the small upcoming artistes. There are many haters in the industry and that's why she doesn't want to collabo with local artiste other than the fact that she is not local.
Femi one hajafika bado anakanyaga matt kama sisi na analipa rent kama sisi
This was Msupa's response to the question on why she is hating on Femi One, saying she uses matatu's just like she does, yet she has a Mercedes. That question did not go down well with Msupa and clearly, she has a lot of intel on Femi One, you would actually mistake her for a fan and not a hater. She said:
 Si yake ni ya chali yake. Just because amepewa kifunguo doesn't mean ni yake.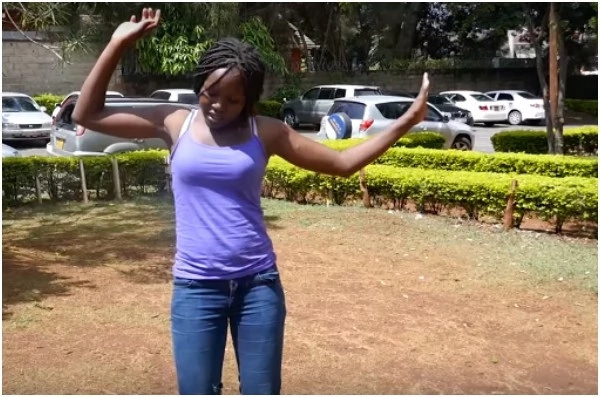 Her songs have not hit the waves yet, but she says it's hard because even in events she has been called to perform, she is paid with drinks and food instead of money. There are other events where she has volunteered to just perform for free.
Msupa S songs are majorly about Nairobi girls who are supposed to respect the queen (her) especially those who tell her she needs makeup on her videos.