Polycarp Igathe is the Oil Marketer for the Vivo Energy managing director and the running mate of Mike Mbuvi Sonko.
During an interview with Adelle Onyango and Shaffie Weru on The Morning Kiss, Polycarp talked about when he started having interests to join politics.
"You have to be in the business of decision. The decision was made way back, " he said when asked if he has been interested in politics. He went ahead to say that before he became his running mate, Sonko interviewed him.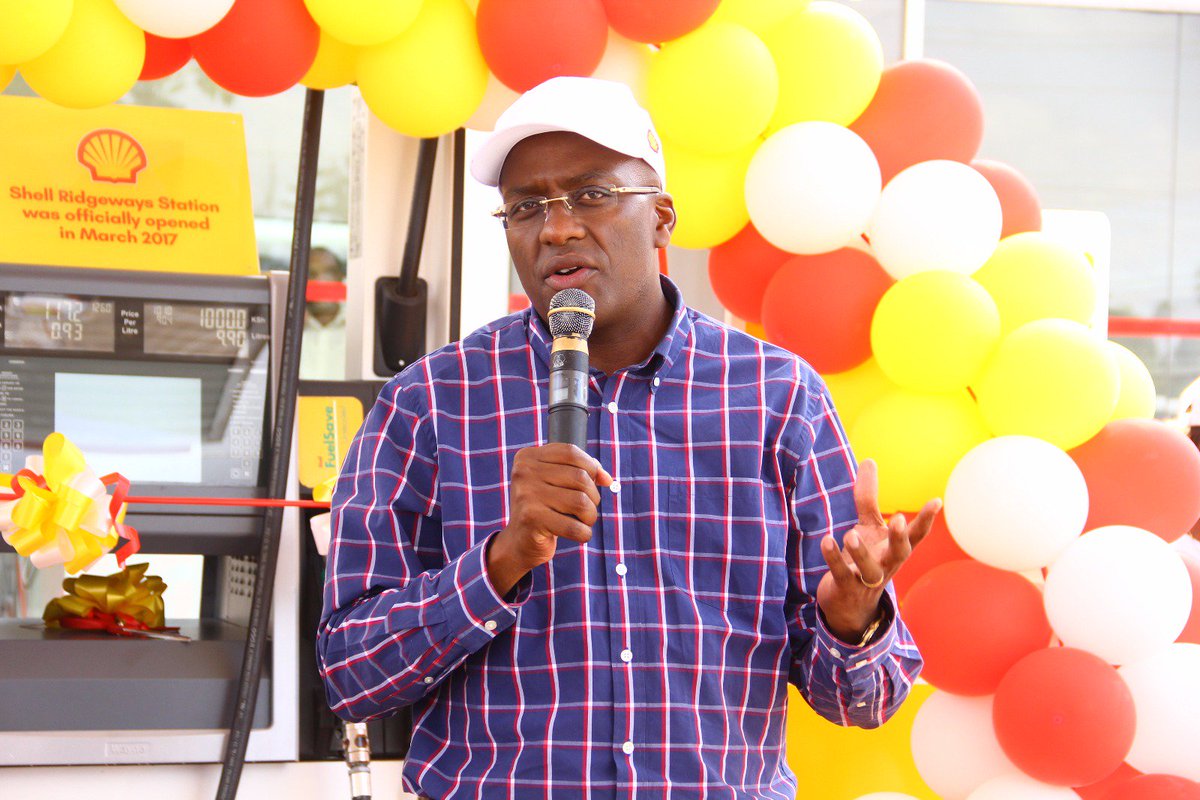 He survived three different attacks,  the Westgate terror attack, shooting in Naivasha and in 1998 on the bomb blast attack that made him decide to work for the citizens as it was a calling.
He added that he and Sonko are a partnership made by God. "It is the work of leaders to protect the people, " he said about the shooting in Naivasha and why he decided to rescue the guys who were kept hostage by a gunman.
He also said his style of management is to always take the blame and give credit to people.
"I bring the corporate connections to try and activate consumption and business by bringing the youth in Arts and Concerts." Polycarp added that Sports, Arts and Music go hand in hand.
One thing that drove him to want to run for the seat is that Nairobi is garbage. "The ecosystem has changed and we will live a totally different world from our parents, "he concluded.