The heart wants what the heart wants or so the saying goes. And that is probably why it is also advised that when you have a partner and you want another person, you should probably end it with your partner because afterall -say it with me- THE HEART WANTS WHAT THE HEART WANTS!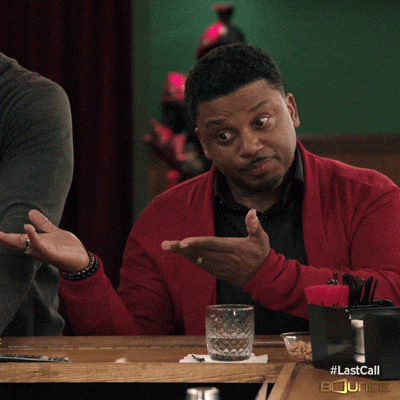 It would seem Otile Brown's heart likes some dark skin meat. The RnB star who has littered our timeline with his pathetic pleading with his ex Nabayet (I am still convinced all this is a publicity stunt) to take him back. And we have found for you phiotos of the lass who Otile Brown was hoping to wet his beak with.
Otile Brown slid into her DMs and tried to get her to visit him and while to me as Uncle Chim this seemed like baiting, the lass spoke to him encouraging him before leaking the communication.
Anyway, meet the melanin queen below: