It's been more than 10 years since the eccentric entertainer shot to popularity with LMFAO's breakout-hit, I'm In Miami Bi**h. In which the group was comprised by Redfoo and SkyBlu.
And fans would now be surprised to find out what Redfoo, real name Stefan Kendal Gordy, has gone on to pursue as a career.
The former X Factor Australia judge, 42, recently took a year off touring, where he found love, became a vegan and took up a new passion.
Redfoo, who is the son of Motown founder Berry Gordy Jr., appears to have become a programmer working on the Ethereum blockchain.
The Let's Get Ridiculous singer described himself online as: 'Vegan Crypto coder tennis playing DJ Party Rocker.'
Redfoo was one half of American electronic dance music duo LMFAO, partnering with his nephew SkyBlu from 2008 to 2012.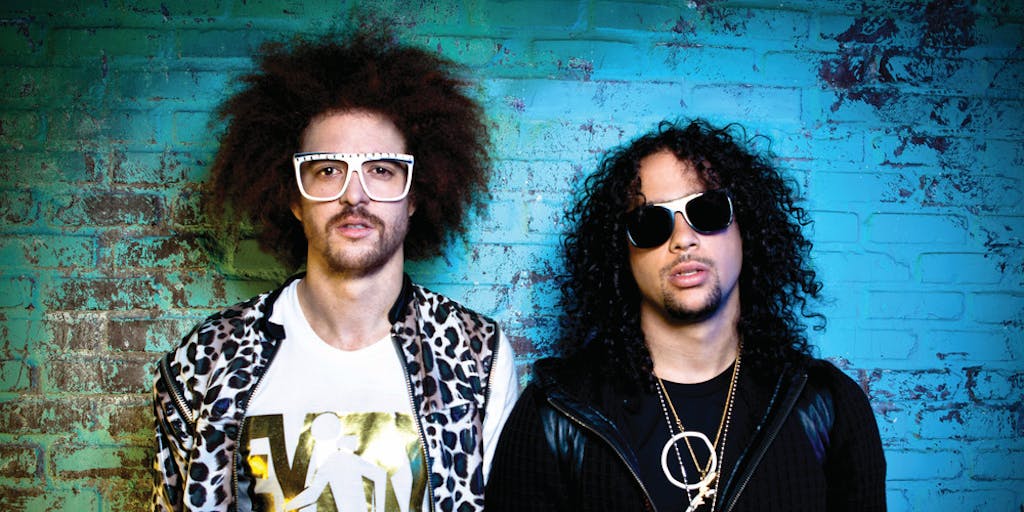 They released three albums, which including their iconic hits Party Rock, Sexy And I Know It, Shots, and I'm In Miami B****.
The American star replaced Guy Sebastian as an X Factor Australia judge in 2013, using the stage during that year's live final to premiere his solo single 'Let's Get Ridiculous'.
After he left the show in 2015, he launched his short-lived comedy web series, Behind The Speedo.
The initial query as to where Redfoo has been since then was first asked by curious Australian comedian and author Adam Spencer.
Tweeting at Redfoo earlier this year, the singer responded: 'Coding! Currently figuring out how to build a Dapp using web3.js to read and write data on the @ethereumproject blockchain in the decentralized cloud using @ipfs.'
Daily Mail Australia has reached out to Redfoo's management for comment.
Speaking to Forbes in March, he revealed how he'd taken a break from music, found love and embraced the vegan lifestyle.
'With LMFAO I was introduced to the party scene and it was this festive culture but not really hip-hop. People were shooting in the clubs and I needed to get away from that,' Redfoo said.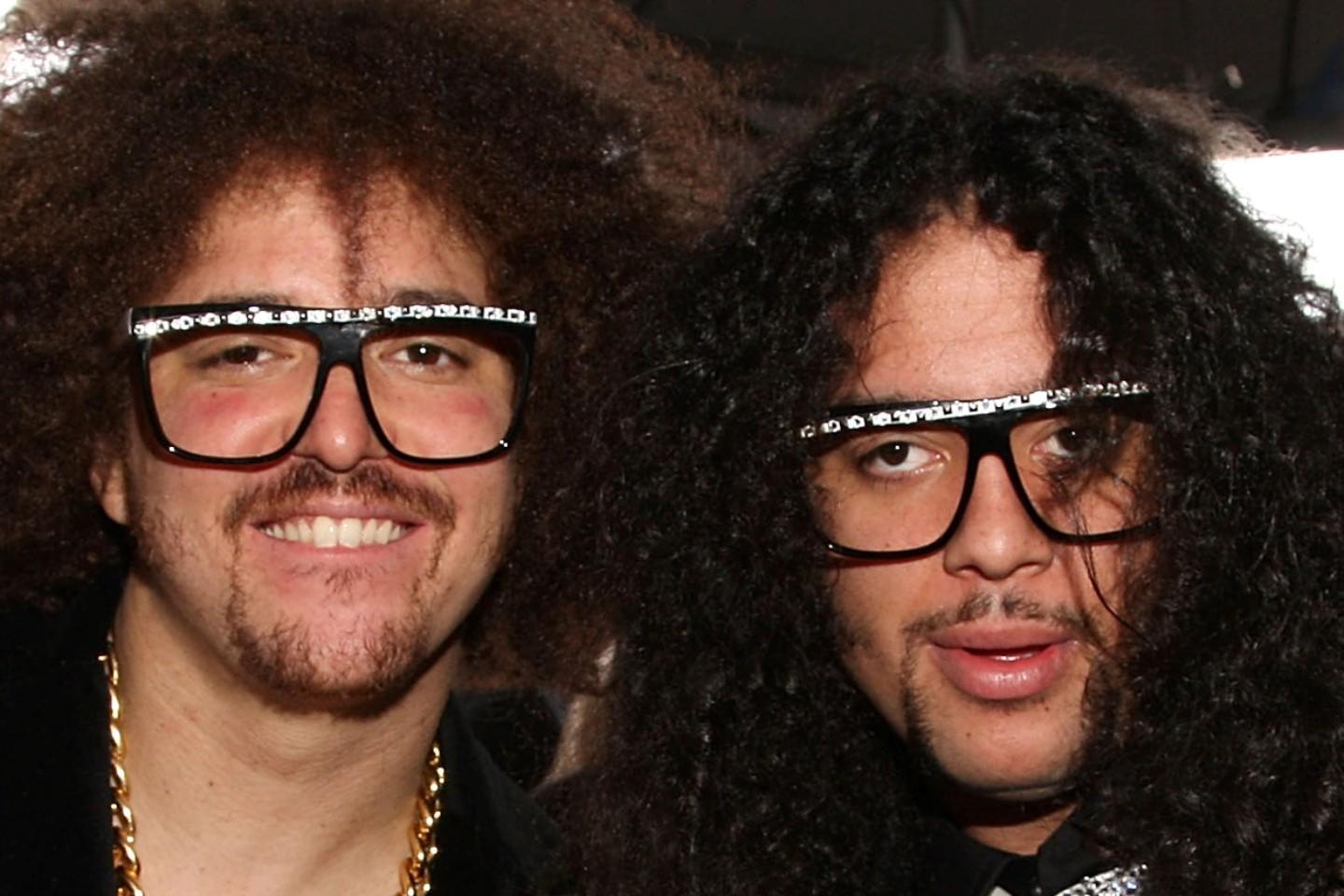 Moving into the Malibu mountains, his two-bedroom, two-bathroom $2.3 million West Hollywood condo is on the market.
On Instagram he appears to be spending his free time playing tennis and going mountain bike riding.
Redfoo has also found love with chef and road manager Jasmine Alkouri, who he now lives with.
'I have to go back on tour this year after taking time for myself, but I kinda just want to sit at home,' he bemoaned.
His upcoming global tour kicks off in Slovenia on June 22, with no known dates set for an Australian leg.