Trust that lasses get things twisted when it comes to relationships. And in today's instalment of crazy things celebrities say, Vanessa Mdee's sister, Mimi Mars, has decided to show reveal to all that she may have been on of the more toxic elements that surrounded Vanessa Mdee and Juma Jux relationship.
Why? Because she has unashamedly touted her sister's hypergamy. To her, it would seem Vanessa Mdee has won in some sort of competition. She recently granted an interview in which she said Vanessa Mdee now has a man of her calibre…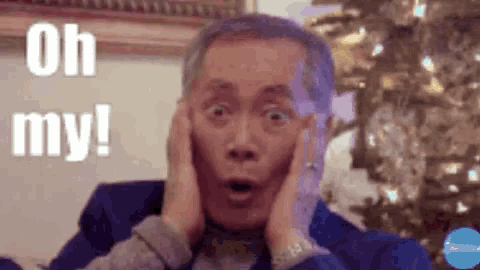 And Juma Jux who has landed hissef sisi for his own matter decided to take a more mature route and rather than engage in a back and forth, he showed Mimi Mars what maturity looks like when he gave a succinct statement to EATV on the matter when it was posed to him.
Sijui kwanini amesema hivyo ila kama ni yeye ameona hivyo sawa siwezi kukataa, kwanza muda huo sina pili mimi nina maisha mengine, pia ninaheshimu mawazo yake hata kama anaona hivyo lakini ninachoweza kusema kwenye maisha ya mapenzi hakunaga mashindano"