When you think about sandals/ slides, what's the first thing that comes into your mind? Comfort, accessibility? Well whatever you think about sandals/slides it's probably something you wear to the store when buying groceries or when you go and drop your kids off at school.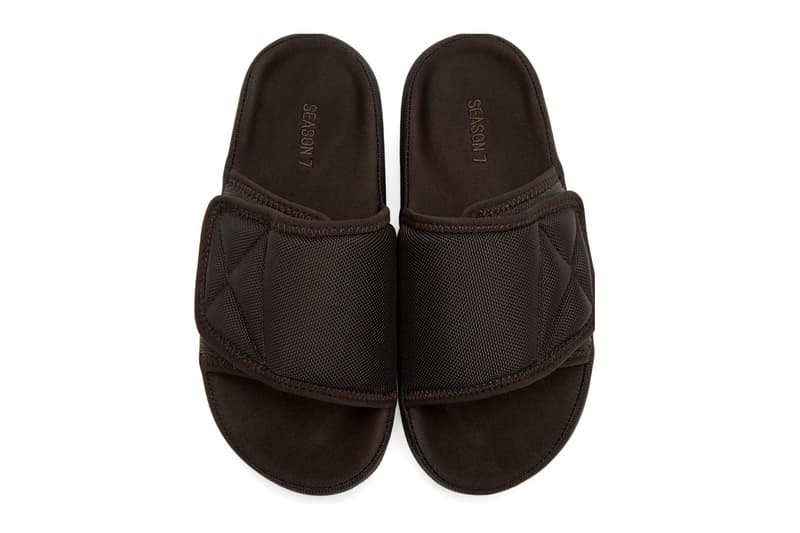 Whatever the case we all have sandals at home and we use them for various reasons but you never thought that sandals would someday become high fashion. Well according to some celebrities and global fashion houses like Gucci, Fendi, Margiela and Prada sandals are high fashion now.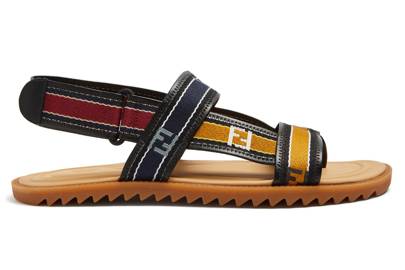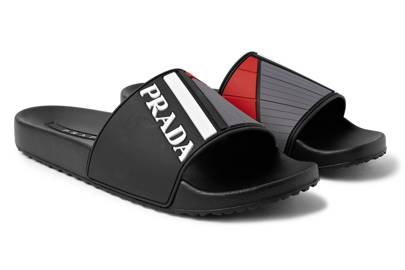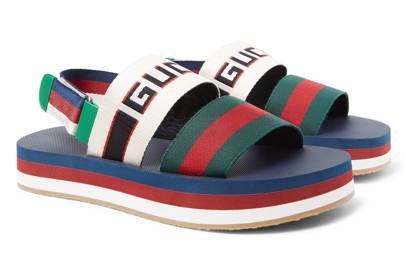 Plenty of stylish people all around the world from Youtubers to stylists never would have thought they would see the day where sandals are considered fashion and bear the logos of respectable fashion houses.
Due to their design and exposure, sandals/slides aren't necessarily the most appropriate footwear in the world when it comes to official clothing but try telling that to someone like Kanye West who showed up to a wedding in Yeezy slides.
It's not really for everyone, sandals are more of a polarizing piece of footwear. You're either going to love it or hate it. For those that choose to love it well…good news for you, you're not alone.
Rappers have been wearing slides for years now and some take it as far to wear it on a red carpet. This is a pretty bold move and extremely difficult to pull off. So unless your a style icon and you have nothing to prove, you might want to stay away from this.
Gone are the days when the only people who wore sandals were college students and stay at home moms. It's becoming extremely popular and brands like Adidas offer some of the best sandals for those who are comfortable in street wear, it could take your style to the next level.