Teairra Mari was arrested for driving while under the influence of alcohol and with no licence.
According to sources, the reality TV star was driving around the streets of New York with only three wheels on her vehicle while under the influence.
But the Love and Hip hop Hollywood star has received no mercy from rapper 50 cent due to her not being able to the $30,000 she owes him in legal fees.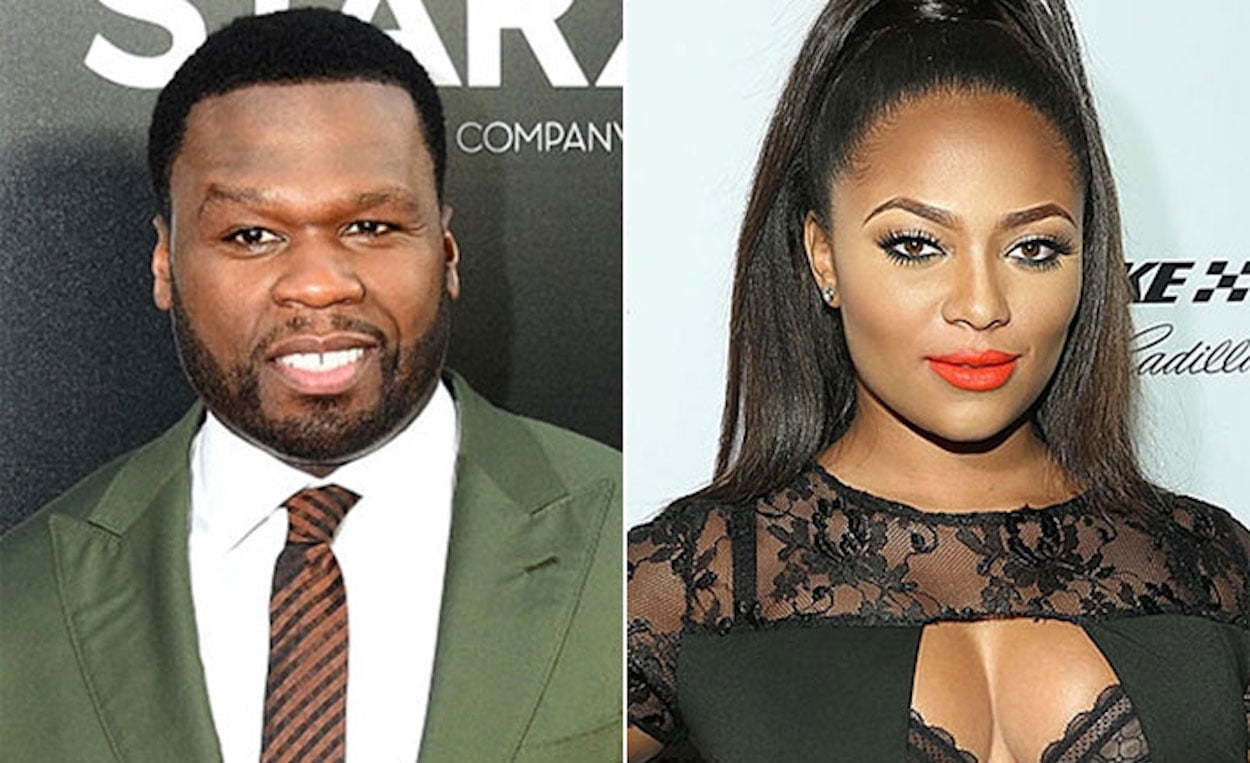 Teairra Mari and 50 cent's battle goes back till last year when she sued 50 cent for releasing graphic pictures of her online.
She lost and 50 cent in return sued her winning the case. She refused to show up for the court date and a warrant for her arrest was issued.
It seems like 50 cent had taken the heat off of her for a second. But as soon as she came on the news, he took to his Instagram to show how he truly feels about the situation and he still wants his money.
It seems like 50 cent hasn't been taking it easy on anyone of late when it comes to his money.
Anyone who owes him money has been on 50 cents' case. He isn't taking it easy on anyone friend or foe.
Earlier this year Bow wow got caught in that web when he allegedly spent 50 cent's money in the club. Sure enough 50 cent came calling and wanted his money back.
Apparently, 50 cent had brought money in the club as a gift to the employees but some people felt obliged to spend it. Bow wow did back back though.
Bow Wow and Teairra Mari aren't the only ones who've had 50 cent been on their case.
Even old friends like long time partner Tony Yayo have had 50 cent calling for his money back. Looks like owing 50 cent's the last thing anyone wants to do of late.
Cause when you owe 50 his money he won't let go until he comes to collect.