When you thought a song couldnae be given any more life, aren't you just happy to see you were wrong? Rayvanny's jam which is already a much-beloved song has been graced by some homies who know how to make platinum-certified jams.
The song starts with a whole host of people chatting and announcing their presence but once the vocals check in, IT STARTS WITH A LATINO VERSE!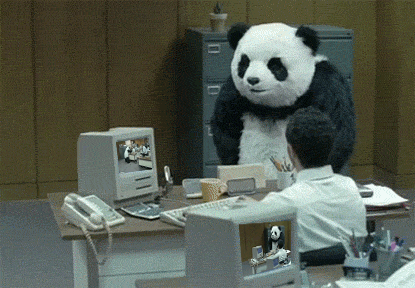 Stop what you're doing fam, you're just not feeling me! It starts with a verse sung in Latino! I do not have enough flames emojis to explain just how lit that mutha really is! Then Pitbull checks in and blesses the track with his Mr Worldwide flow after Rayvanny sets the mood with the chorus. I have to say, this jam is even better than the original. Diamond follows with the next verse which we already heard on the first jam, but man, wacha tu akupige nyembe or whatever the hell he sings because it still flows like water.
With this one, they have struck gold. Take it from me fam. Or don't I'm still finna be dancing to the jam.