The body of the late Ivan Ssemwanga was finally laid to rest yesterday, 30th May, at his  rural home in Kayunga District, Nakalilo village, Central Uganda after a mass at at Namirembe Cathedral.
His funeral was attended by a couple of big names including Jose Chameleone, Eddy Kenzo,  among others, while the likes of  Diamond Platnumz Zari's current husband and Vera Sidika, her alleged best friend were nowhere to be seen.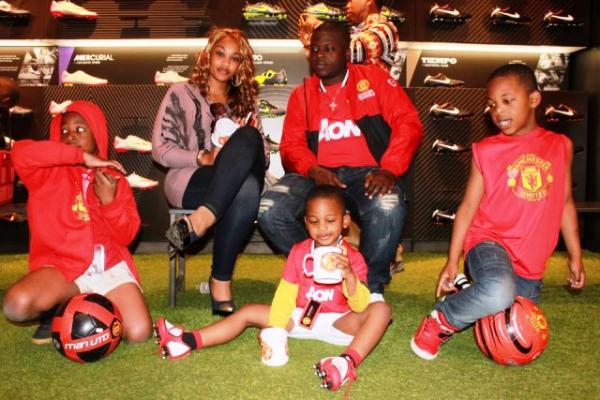 Being the godfather of the rich gang, the tycoon left loads of assets behind, and that inevitably caused a rift between members of his family.  He owned a multi-million dollar house, chain of schools and apartments in South Africa, a student's hostel in Kampala and drove monster cars.
As many would have thought, Ivan would have left his property to his poor family back home but this was not the case. All this was left to Zari his ex-wife and their 3 sons. Surprising right?
Considering that they were not together anymore and Zari is even remarried to another man, you would think that that was the last person who would get to inherit his hard-earned money. But knowing Ivan too well, he was a man of good heart and in as much as he had his weaknesses, the last thing he would do is leave his family to suffer. Furthermore, the only way he would make sure that his sons were okay is to leave them to their mother and make sure she was doing okay too right?
In as much as many wouldn't agree to this, Ivan might have made a great choice.