Emmy Kosgei and Diana Marua aren't exactly the type of celebrities you would traditionally associate with celebrity clapbacks. but everyone has a limit and everyone has that one area that to them is a no go zone.
It would seem for both Emmy Kosgei and Diana marua that is their family and particularly their husbands. Everyone has an opinion but Emmy Kosgei and Diana Marua do not have time for your opinions so kindly keep them to yourselves.
Emmy Kosgei is always posting about her husband but that is expected especially since she is a happily married woman. What would you have Emmy Kosgei posting instead? Thirst traps?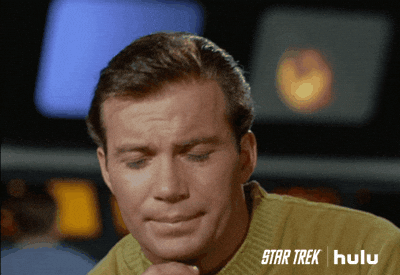 Emmy Kosgei was called out by a follower for always posting about her husband and she commented on the matter in a rather mature but catty way. Sister Emmy Kosgei's situation went down like this:
Then there is sister Diana Marua. The lass who is married to gospel star Bahati was having none of a fan who was calling her out for not teaching Bahati how to dress.
Diana Marua who is not as reserved and laid back as Emmy Kosgei fired back with a choice salvo meant to silence the lass who jumped into her comment section to cast shade at Bahati.
Diana Marua's situation played like this: