Tyler the Creator stunned the audience with his groundbreaking album that shot to No.1 on the Billboard.
It features guest appearances from Playboi Carti, Lil Uzi Vert, Solange, Kanye West, and Jerrod Carmichael, along with backing vocals from Santigold, Jessy Wilson, La Roux, CeeLo Green, Charlie Wilson, Slowthai, and Pharrell, among others.
Earlier this week, he took to his twitter to write about what he enjoyed most from the album.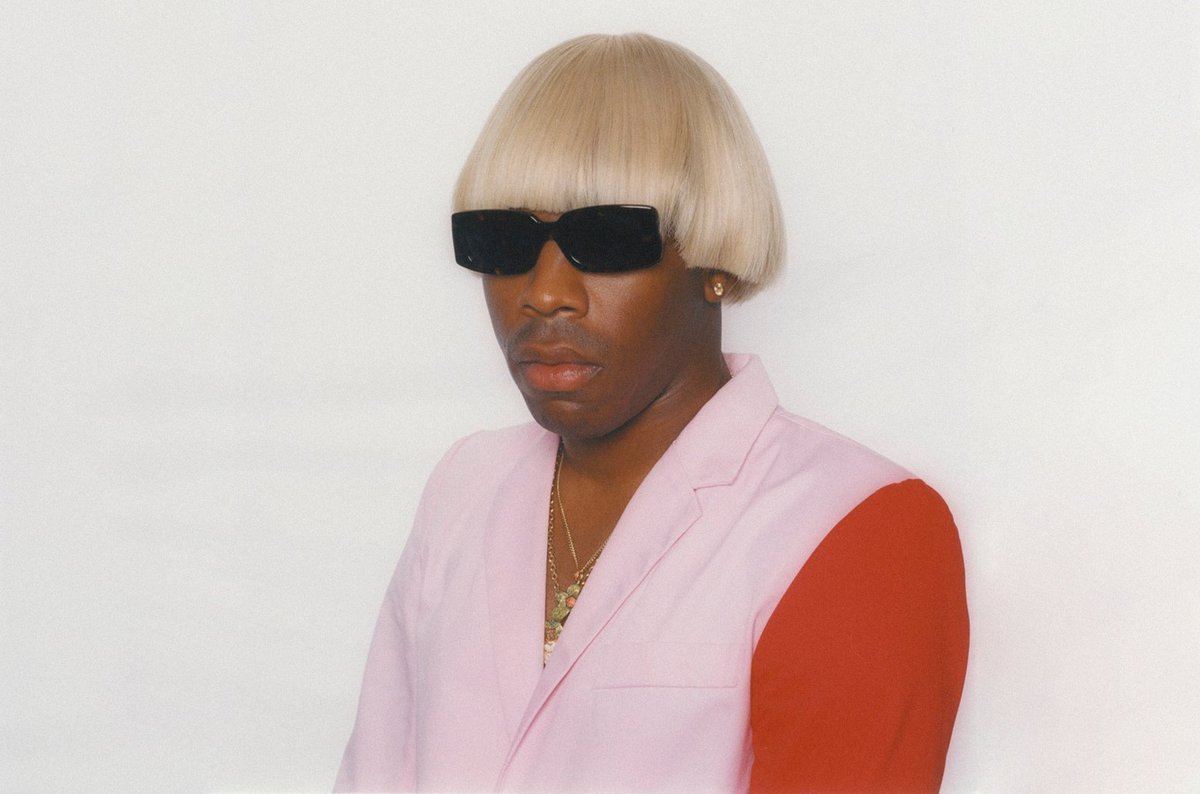 Out of all the songs in the tracklist, he admitted that his favourite song was a song titled NEW MAGIC WAND which features Santigold, Asap Rocky and an introduction from comedian Jerrod Carmichael.
1:25 on NEW MAGIC WAND, speaker at its highest, is my favorite moment ive made, purely based on feeling. havent been able to articulate why. ive also came to the conclusion this is my favorite song ive made. its so, tyler: everything ive attempted in one, executed perfectly

— Tyler, The Creator (@tylerthecreator) July 2, 2019
It seems like Tyler's having a pretty good year so far. From having the No.1 album in the world to having a successful fashion line with his clothing brand Golf Wang being positively received and even having collaboration with Jenis Splendid realising an ice cream out and an upcoming tour for IGOR with Jaden Smith, Blood Orange and Goldlink.