BBC 1Xtra is the show and its quite the popular one. It often showcases talents from across the world that mainstream western audiences would consider offbeat. The reason it is a big deal is that it often gives the third world and otherwise "offbeat" acts access to the western audience and they can then build on that traction to begin penetrating that market.
This time around the act they have shone a spotlight on is none other than the act whose song Ezekiel Mutua banned, Sailors and the exact very song that he banned, Wamlambez.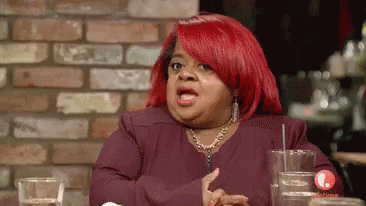 The irony is so rich, it just bought a gold swing set so it can do double monkey backflips in the KFCB CEO's mind -trust me, it has enough space in there.
So once again, rather than celebrating and building local talent, a Kenyan body (Kenya Films Classification Board) has been caught flatfooted as foreigners do the most to build young Kenyan talent.
And although I have my misgivings about this new development because of the fact that the beat of the song is stolen from J Balvin's song Machika, for now, we can bask in the success it is receiving and the attention being given to Kenyan music/ Gengeton/ Odirap: