Last week when word went around that Chipukeezy and his lady love Kibanja had gone their separate ways, I celebrated. Not because I am happy at the misfortune of others but because I believe men should focus more on their goals than relationships and when relationships become a job, you're better off leaving them be.
But Chipukeezy and his bae, Kibanja, who have insisted on letting their drama play out before our eyes on our timelines seem to have reconciled.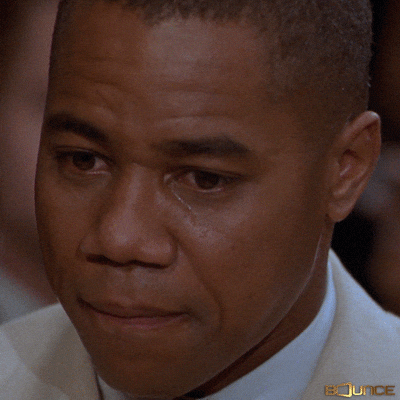 Aye, the two are back to following each other on social media after Chipukeezy unfollowed her and they are celebrating the triumph of their love and putting Muh-haters like myself to shame.
As we all know, in today's world, the way you tell whether or not a coupe is doing fine is whether they follow each other and if they do not then there is a clear problem. The pair had previously unfollowed each other but have since reconciled so…
And the final piece of proof pudding we have for you is this picture: