Willy Paul is back in the news for all the right reasons given he is now a secular star. And the man whom the internets have dubbed mkunaji found his way into a hot lass' inbox and he was on the hunt.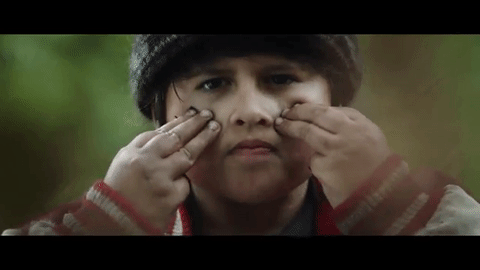 The only problem here is that the lass' boyfriend caught wind of the attemoted DM sliding and he decided to mateguard. Namewell took to Twitter to tell the artiste to keep off his girlfriend.
OYA POZEE @WILLYPAULMUSIC SI UACHANE NA NYONYO ZA KWANGU MSEE…. 😂😂😂🤷‍♂️🤷‍♂️ CHEZA CHINI,'
He then leaked screenshots of Willy Paul's brazen attempts at getting at the lass and requesting her number:
Kindly not that at no point did the lass say she wouldnae send the number, her boyfriend simply stepped in with his jealous rage.
Human mate guarding refers to behaviours employed by both males and females with the aim of maintaining reproductive opportunities and sexual access to a mate. It involves discouraging the current mate from abandoning the relationship whilst also warding off intrasexual rivals.
Anyway, I doubt this will slow Willy Paul down, he is simply moving on to the next.