Zari Hassan is married or so she and her fans would have you believe:
Personally, I am on the fence as the way she has conducted the entire affair is new to her pathology. The Zari I know cannot keep things hidden. She broke up with Diamond publicly so…
Anyway, I recently came across an article about her jewellery claiming it cost a whopping 1.4 million shillings.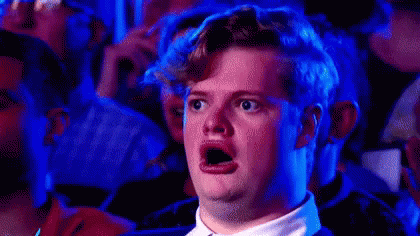 No really, this is the ring and this is what it was said to cost:
And while I can see a similar ring, the only way to tell whether or not it is authentic is for you to either be shown a receipt or for you to take it for evaluation. Otherwise, you might find it was similar to the ring she bought for 900 Kshs!