Bike riding is one of the most exhilarating and interesting sports you will ever do.
If you're just a beginner or you have never gone bike riding on any trails, then you're in for a treat.
Head over to Karura forest, rent a bike and go to town. It's going to be one of the best days of your life. If you're a little more experienced and want to take it a step further but you don't know where to go bike riding don't worry we got you covered.
Here's a list of bike trails you need to ride.
Jonkershoek trails (South Africa)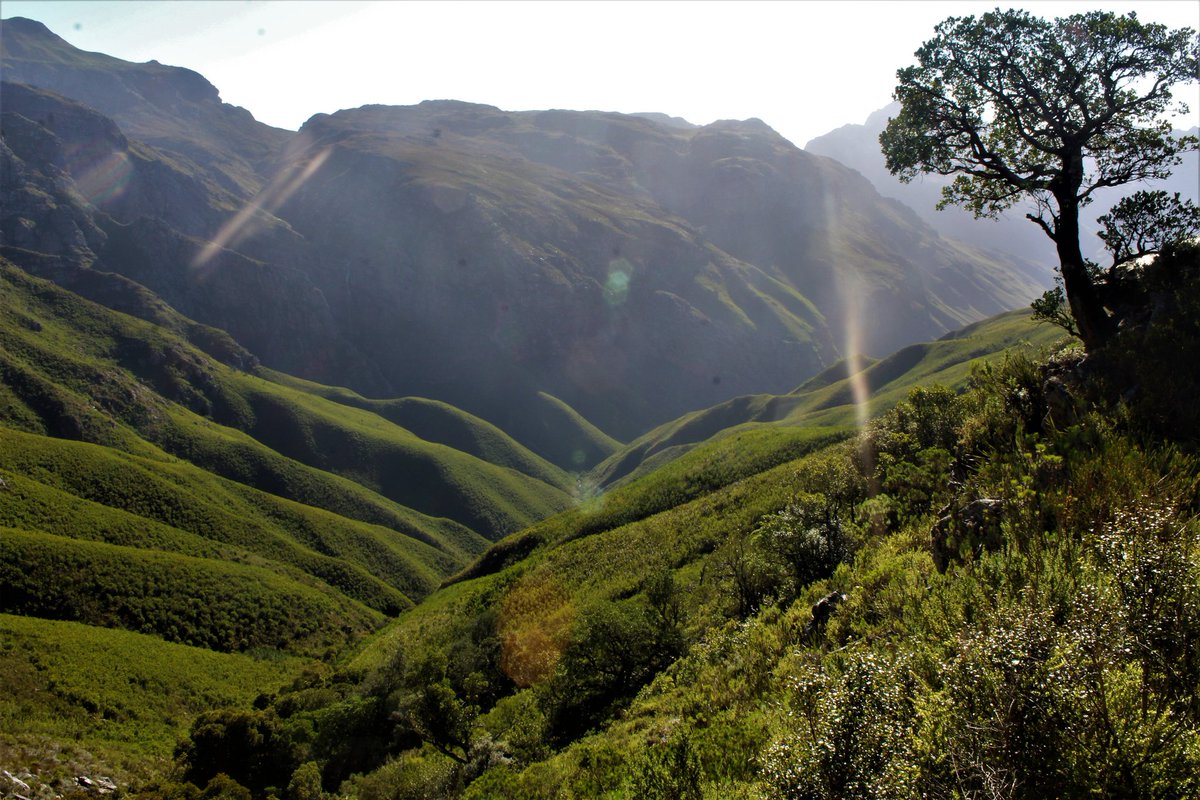 This trail is narrow and difficult with long steep high rises and long narrow lows. But it offers one of the most beautiful sceneries you'll ever see. The rugged Jonkershoek Mountains, which form part of the Boland Mountains, are ideal for hiking enthusiasts as well. The area is also rich in animal and plant life, with over 1,100 plant species and a variety of small mammals, birds and reptiles. Though the place is beautiful to look at, be on the lookout for some deadly snakes on the prowl.
Highland mountain bike park trails (U.S.A.)
 Highland Mountain Bike Park has a chairlift used for mountain biking, dedicated 100% to riding. The resorts and trail crew are able to deliver beautiful trails for all abilities with an abnormally long season. Open April to November annually.
Patagonia trails (Argentina)
Patagonia is for hikers but bikers can find their joy through the trails mapped out by more experienced riders there. Though the weather is crazy, the region is remote, and trails can be rough. It's one of the most impressive places to do long-term bike rides.
Samoens trails (France)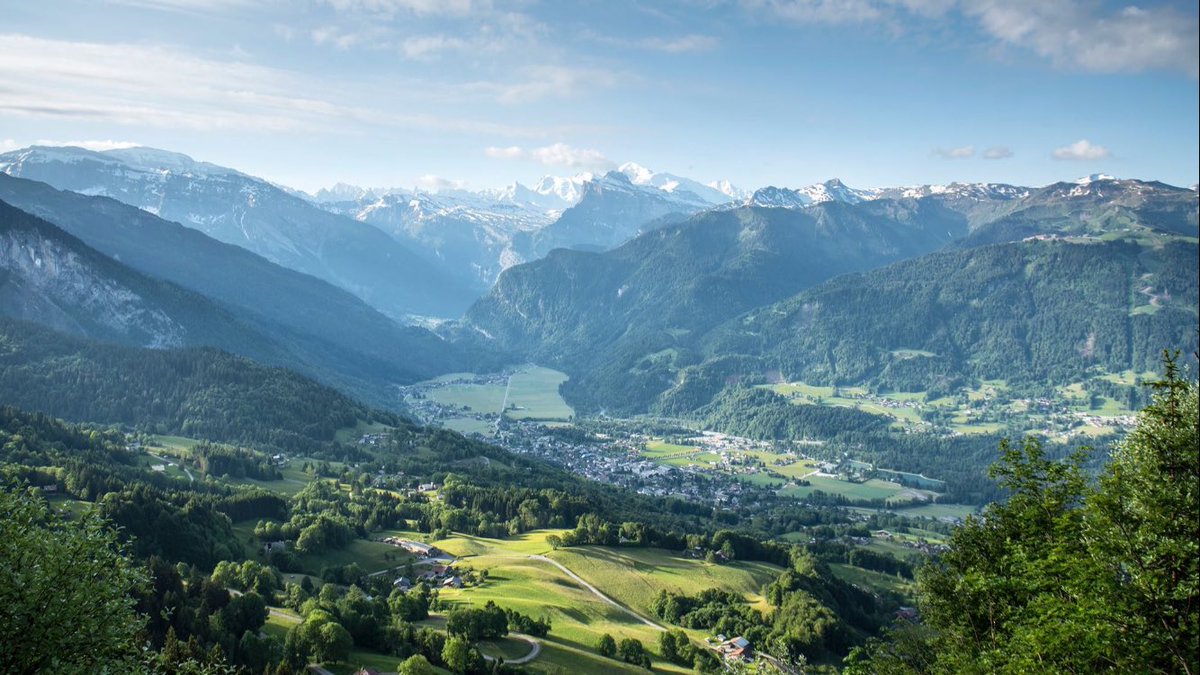 Samoens is considered a  world-class destination for mountain bike holidays. Not only are there over 615km of marked trails, but 6 lifts open during the summer which provides quick and easy access to an ever-expanding and improving network of downhill trails. There is something for every mountain biker.
Chiang Mai trails (Thailand)
For Mountain biking tours, Chiang Mai is an ideal base. Surrounded by mountains and national parks, all crisscrossed with off-road adventure and trails. Each of these mountain biking tours has been specially selected to cater for all levels, whether you are an advanced rider or just a beginner you'll enjoy your trail ride which is a once in a lifetime experience.
Flow town trails (Australia)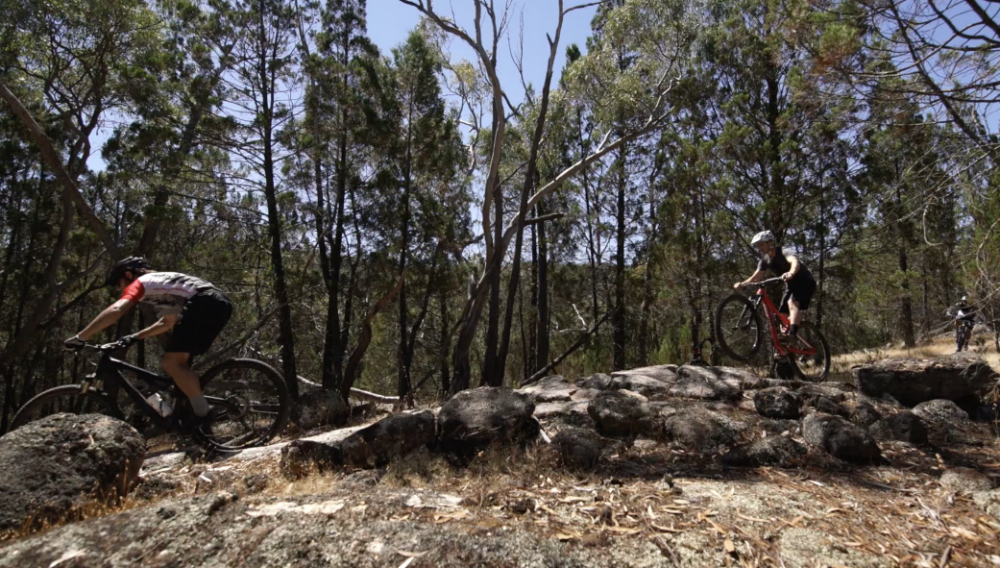 A super fun trail, it takes riders along the top side of the Bogong High Plains Road loaded with features that you can take as hard or easy as you like. While you're there try to enjoy one of their most infamous trails "The Big One" – a massive 6km descent. It is literally a non-stop rollercoaster accompanied by wide bridges and a final stretch that is suitable for Intermediate riders.